"The Importance of Words" – August 17th, 2022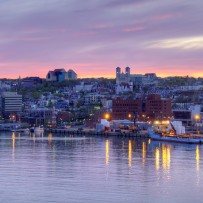 Dear Church Family,
Words. Every day we are exposed to and hear a plethora of words. Some are critical. Some are encouraging. Some are true. Some are false. Some words illuminate. Some words darken. All words have one thing in common. They will be evaluated by God.
On Sunday morning we will be studying Matthew 12:33-37. The title of the message is "The Importance of Words." Other verses that will prepare you for this significant message are Proverbs 12:25, Proverbs 15:28, and James 3:3-10. I am looking forward to sharing these timeless truths on Sunday morning.
May the words of your mouth and the meditations of you heart be acceptable in His sight. Have a blessed day!
Because of Jesus,
Pastor Joe