Men of the Word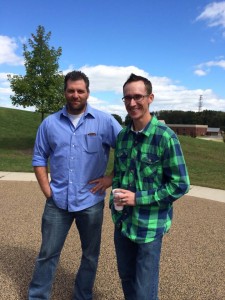 The Wednesday night men's ministry, Men of the Word, provides a safe, spiritually vibrant environment for men to strive in their pursuit of Christ likeness. In addition to an interactive Bible study, men share prayer requests, and lift those requests to the throne of Grace. Men of the Word also is a great way for men to connect with each other in a friendly environment.
Next Study:
Men of the Word Bible study group meets each Wednesday evening at 7pm. All men are invited to attend. Men meet in Pastor Joe's office.
Next Study: On Wed., March 21st at 7pm, we will start a new combined Bible Study. That means the men an the women will be joining together. Travel with us to the Holy Land in the 4 week DVD study, "The Pathway to the Cross" by Ray Vander Laan. Books will be available to purchase that night for $8 if interested. Bring a friend.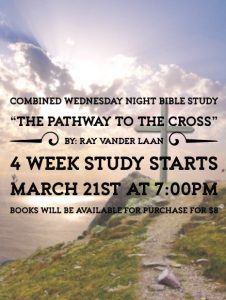 Canton Grace Brethren Church
6283 Market Ave. N.
Canton, OH 44721
Questions Call: 330-499-3818