Staff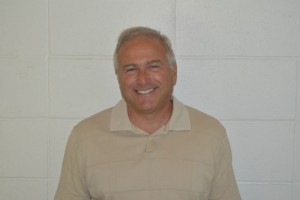 Pastor Joseph Cosentino
Lead Pastor
pastorjoe@cantongbc.org
Pastor Joe gave His life to the Lord Jesus Christ as a senior at Ohio University. After working 7 years as an accountant, he went to Grace Seminary where he earned his Master of Divinity degree. Over the past 26 years he has served in 3 Grace Brethren churches, the last 9 ½ years at The Canton Grace Brethren Church. Pastor Joe loves to exposit God's Word, pray for His people, and love the people for whom Jesus died. He joyfully shares his ministry with his wife of 32 years, Melinda, and 4 grown kids.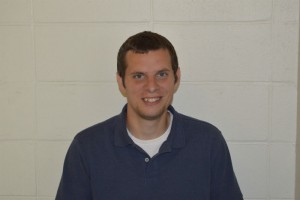 Pastor Jared Yordy
Associate Pastor of Youth
jyordy@cantongbc.org
Pastor Jared gave his life to Lord as his personal Savior at the age of 4. He received his Bachelor of Arts in Biblical Studies with a minor in Youth Ministries from Grace College & Seminary in Winona Lake, Indiana in 2008. He has been at Canton since the Fall of 2013. Pastor Jared really enjoys serving God's people as well as doing administration. He has been blessed to do ministry alongside his wife, Kim. They have been married since 2008 and have 2 sons, John and Jordan. Pastor Jared and his family reside in Uniontown.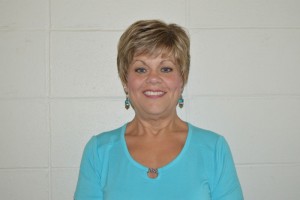 Stephanie Hite
Church Secretary
stephanie@cantongbc.org
Stephanie was brought to the Canton Grace Brethren Church as a small child and was led to a personal relationship with the Lord by her sister, Denise, at the age of eight. Having attended this church her entire life, she became the church's Office Secretary in August of 2000 and continues in that part-time position today. She also enjoys her second occupation as a School Bus Driver for North Canton City Schools. She has been married since 1991 to her husband, Jeff, and enjoys her 4 children and 1 granddaughter. She also enjoys spending time with family and friends and planing special church events.