Staff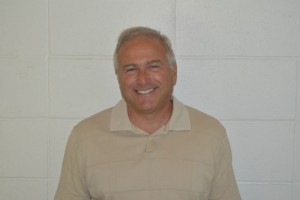 Pastor Joseph Cosentino
Lead Pastor
pastorjoe@cantongbc.org
Pastor Joe gave His life to the Lord Jesus Christ as a senior at Ohio University. After working 7 years as an accountant, he went to Grace Seminary where he earned his Master of Divinity degree. Over the past 34 years he has served in 3 Grace Brethren churches, the last 17 years at The Canton Grace Brethren Church. Pastor Joe loves to exposit God's Word, pray for His people, and love the people for whom Jesus died. He joyfully shares his ministry with his wife, Melinda, and 4 grown kids.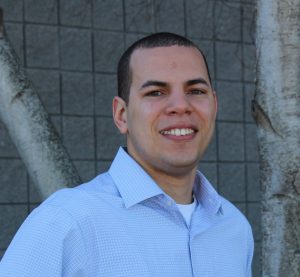 Pastor Ron Horton
Associate Pastor
Ron is a passionate follower of Jesus. After hearing the Good News about Christ in his early twenties Ron accepted Jesus as his personal Savior and has been dedicated to sharing that Gospel message ever since. His greatest joy comes from watching people experience the joy a relationship with Jesus brings. Ron has a heart for young people and loves equipping them for the life challenges they will face in the future. Ron suffers a slight fishing addiction, which he keeps in check by playing basketball, camping and pretending to fix things around the house. He is a Grace College student and shares life with his beautiful wife Kelsey and their three boys.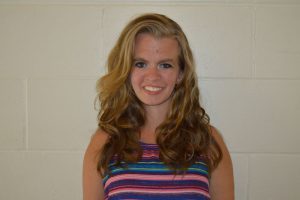 Rachel Zachardy
Church Secretary
ministry@cantongbc.org
Rachel was brought to the Canton Grace Brethren Church as a small child and was led to a personal relationship with the Lord at a young age with her family. Having attended this church her entire life, she became the church's Office Secretary in September of 2017 and continues in that part-time position today. She also enjoys her second occupation as a florist at Cummings Florist. She enjoys spending time with family and friends and planing special church events. She loves serving in any way she can because there is joy in serving Jesus.