"True Greatness: Part I" – May 11th, 2022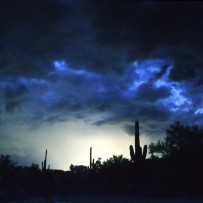 Dear Church Family
Last week I was reading the front of a Wheaties box that displayed a picture of Mohammed Ali. Below the picture I read the words "The Greatest of All Time." I researched his boxing record. It was a sterling 56 wins and 5 losses. I then discovered that Joe Louis had a 66 win and 3 loss record and that Rocky Marciano posted an amazing 49 win and 0 loss record. Why do many consider Ali the greatest of all time? It's because he repeatedly told everyone that he was.
That raises the question, " What is true greatness in the eyes of God?" On Sunday we will be exploring that question as we study Matthew 11:7-10. The title of the sermon is "True Greatness: Part I." Other verses that will prepare you for our time in God's word are I Samuel 1:11, Matthew 20:26-27, and Ephesians 4:14. I am blessed to be able to share with you truths from His word on Sunday.
May each of us strive to measure greatness like God does. God bless you and have a tremendous day!
In His Matchless Grace,
Pastor Joe