"The Marks of a Disciple: Part I" – March 9th, 2022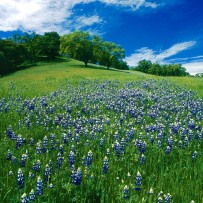 Dear Church Family,
Expectations are a blessing and a curse. When good expectations are met, we are delighted. When good expectations are not met, we may be deflated. Negative expectations can have the same diametrically opposed impact. We are delighted when negative expectations do not come to fruition and less than thrilled when they do. Expectations influence us as disciples' of the Lord Jesus Christ as well.
On Sunday morning we will be looking at Matthew 10:24-25. The title of the message is "The Marks of a Disciple: Part I." Other verses that will prepare you for the message are 2 Kings 2:1-2, I John 2:6, and 2 Timothy 3:12. May the Lord bless our time in His word. Roland and Karen Maust will have a missions moment in both services and will teach the adult Sunday School classes in the sanctuary. It should be a great day!
May the Lord grant you the desires of your heart. God bless you and have a great day!
Because Of Jesus,
Pastor Joe