"The Kind of People Jesus Uses" -January 26th, 2022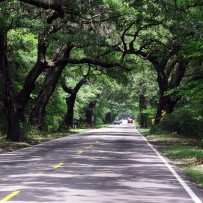 Dear Church Family,
I love how God uses a wide variety of people. The gifs, talents, desires, and insights that God's people possess are astounding. I'm grateful that we serve a God who can use a donkey to accomplish His purposes.
On Sunday morning we will be examining Matthew 10:1-4. The title of the message is "The Kind of People Jesus Uses." Other verses that will prepare you for our time together are Judges 6:11-16, Judges 16:28-30, and Ruth 4:13-22. I hope that you read all three passages and enjoy the wide range of people that the Lord uses.
May the Lord use you today to bless others. God bless you and have a great day!
In His Grace,
Pastor Joe