"Lord of the Harvest" – January 19th, 2022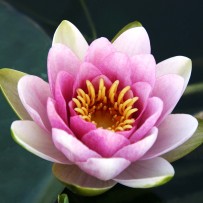 Dear Church Family,
The world is full of people who have no hope. I'm not referring to hope that the virus will pass, or that our cities will become safer, or that they will have enough money to buy a home or retire. No, I'm referring to the lack of hope when someone that they love dies or when they themselves are staring death in the face. The loss of hope is a real, lasting pandemic that this world faces.
On Sunday morning we will be looking at Matthew 9:36-38. The title of the message is "Lord of the Harvest." Other verses that will prepare you for our time in God's word are Isaiah 53:6, Colossians 1:5-6, and 2 Thessalonians 3:1. May we all look forward to studying this classic passage together.
May the Lord stir our hearts towards those without Jesus. God bless you and have a great day!
In His Matchless Grace,
Pastor Joe