"Jesus' Power to Forgive Sins" – November 24th, 2021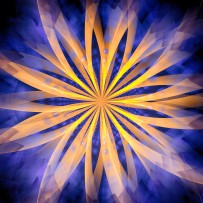 Dear Church Family,
To forgive and to be forgiven are priceless commodities. Money can't buy it. People can't command that it be given to us. It's one of the invaluable jewels of life, especially when it is given by God.
This Sunday we will be looking at Matthew 9:1-8. The title of the message is "Jesus' Power to Forgive Sins." Other verses that will prepare you for our time together are Romans 4:6-8, Ezekiel 11:5, and Micah 7:18. Let us pray that the Lord meets us this Sunday morning.
May the Lord give you a thankful heart as you reflect upon the remarkable forgiveness that is ours in Jesus. God bless you and have a great day!
Thankful to Belong to Jesus,
Pastor Joe