"Touched by the Savior" – September 29th, 2021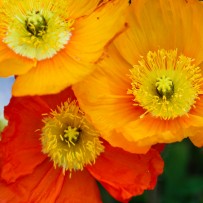 Dear Church Family,
The sense of touch is very powerful. People need to be touched. Babies need to be held. Adults need to be hugged. Physical touch is extremely important. Being touched spiritually and emotionally are also vital and no one can touch us spiritually, emotionally, and physically like the Lord.
On Sunday we will be looking at Matthew 8:1-4. The sermon title is "Touched by the Savior." Other verses that will prepare you for our time in God's word are Numbers 5:1-2, Luke 17:11-19, and John 14:21. May the Lord touch you as you listen to the sermon on Sunday morning.
Enjoy the beautiful weather and may you be touched by the Mater's Hand today.
Because of Jesus,
Pastor Joe