"Praying for the Sick" -October 13th, 2021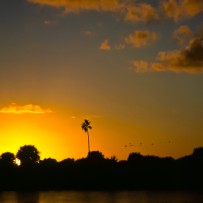 Dear Church Family,
We all have had injuries. We all get sick. We all know people that carry on despite aches and pains. In many cases there is only so much that doctors and medicine can do. There is, however, no limit to what God can do.
On Sunday morning we will be looking at Matthew 8:5-13. The title of the sermon is "Praying for the Sick." Other verses that will prepare you for our time in God's word are Psalm 107:20, Matthew 15:28, and John 4:46-50. I trust that our time together will assist you in praying for those who are not well.
May the Lord grant that you may "prosper in all things and be health, just as your soul prospers," 3 John 2. God bless you and have a great day!
Because of Jesus,
Pastor Joe