"The Narrow Gate" – August 18th, 2021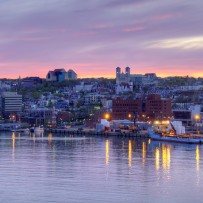 Dear Church Family,
The gospel is the heart of the Christian faith. It is the main message about how to get right with God and how to experience intimacy with God in this life and in the life to come. Yet many people who are genuinely saved can't articulate the gospel. They make the message too broad and the path too easy.
On Sunday morning we will be looking at Matthew 7:13-14. The title of the message is "The Narrow Gate." Other verses that will prepare you for out time together are Proverbs 14:12, Isaiah 35:8, and Matthew 16:24. May the Lord bless our time together in His Word.
May you experience the joy and intimacy of knowing the one, true God and may God's face shine upon you.
In His Precious Name,
Pastor Joe