"The Lord's Prayer: Part III" – June 2nd, 2021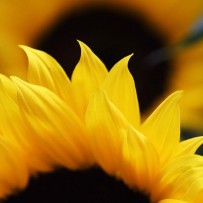 Dear Church Family,
There are so many things that require prayer. There are days when I think that I could spend the entire day in prayer and only scratch the surface of all the needs that require God's Hand. I am so glad that the Lord gives us insight on how to pray more effectively.
On Sunday morning we will be studying Matthew 6:11-15. The title of the sermon is "The Lord's Prayer: Part III." Other verses that will give you a window into Sunday's time in God's Word are Proverbs 30-8-9, Colossians 3:12-13, and I Corinthians 10:13. I trust that you will be better equipped to pray more effectively because of our time in God's Word.
May you enjoy the summer-like weather that is coming our way. God bless you and stay close to Jesus.
In His Matchless Grace,
Pastor Joe