"Praying with the Right Heart" – April 28th, 2021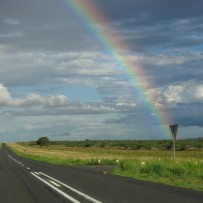 Dear Church Family,
It's a humbling reality that we can be less than noble even when we are doing something that in and of itself is noble. That includes entering into the presence of Almighty God.
On Sunday morning we will be examining Matthew 6:5-8. The title of the message is "Praying with the Right Heart." Other verses that will prepare you for our time in God's Word are Matthew 23:2-7, Isaiah 1:15, and Jeremiah 23:23-24.  May the Lord give us hearts that worship Him on Sunday morning.
May the Lord also find each of our prayers pleasing in His sight today. God bless you and have a wonderful day!
IN His Matchless Grace,
Pastor Joe