"The Implications of Anger" – February 3rd, 2021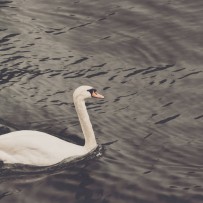 Dear Church family,
God really cares about our relationships with others. Make no mistake about it. Our relational dynamics with our spouse, our family members, and with brothers and sisters in Christ are of paramount concern to Him. That is why it is vitally important that we handle conflict well.
On Sunday morning we will be looking at Matthew 5:23-26. The title of the sermon is "The Implications of Anger." Other verses that will prepare you for our precious time in God's word are I Peter 3:7, Matthew 6:14-15, and I Corinthians 11:20-28. I am looking forward to sharing with you truths from the greatest sermon ever preached, The Sermon on the Mount.
May you enjoy the relationships that God has graciously given you. Have a wonderful day!
In His Matchless Grace,
Pastor Joe