"Who is a Murderer?" – January 27th, 2021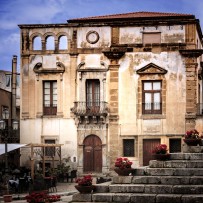 Dear Church Family,
One of the sins that is still considered to be wrong in our society is murder. Many other sins are no longer perceived  to be sin, but murder still is looked down upon in our society.
On Sunday morning we will be getting God's perspective on murder. Our text is Matthew 5:21-22. The title of the message is "Who is a Murderer?" Other verses that will prepare you for our time in God's word are Proverbs 16:32, Matthew 21:12-13, and Mark 3:1-5. I am looking forward to sharing with you from another classic passage from the Sermon on the Mount.
May you find Jesus sweeter than the day before. God bless you and have a great day!
In His Matchless Grace,
Pastor Joe