"Happy are the Hungry" – November 4th, 2020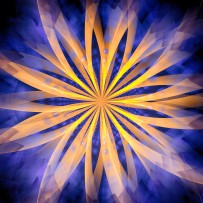 Dear Church Family,
It's wonderful to have our hunger satisfied. We can satisfy our hunger with a pizza, hamburger, or something more exotic such as a steak. Even a piece of bread can placate the ache inside us.
The greatest hunger is spiritual in nature and only God can satisfy that. On Sunday morning we will continue our study of the book of Matthew. The message title is "Happy are the Hungry." The passage is Matthew 5:6. Other verses that will prepare you for our time in God's word are Job 23:12, Psalm 107:8-9, and Isaiah 55:1-2. I eagerly await the chance to share with you this heart searching message.
May you rest in the Lord as we wait for the election results to be complete. God bless you and keep hungering for the Lord Jesus.
Resting In Him,
Pastor Joe