"Happy are the Holy" – November 18th. 2020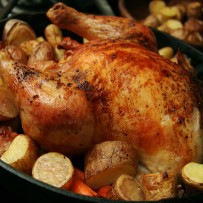 Dear Church Family,
It's sad for me to think that so many people believe that you can only have fun if you do things that are not honorable or holy. It's sad because just the opposite is true. We are most happy when we are most holy.
On Sunday morning we will be looking at Matthew 5:8. The title of the message is " Happy are the Holy." Other verses that will prepare you for our time together are I Samuel 16:7, and Psalm 26:1-2, . This is a wonderful verse that will be a treat for me to expound to you.
On Sunday evening at 6:00 pm we will enjoy communion. I am especially looking forward to this communion in light of all the challenges that we all have faced this year. Until then, God bless you and continue to pursue personal holiness.
For Jesus,
Pastor Joe