"Blessed are the Bankrupt" – October 7th, 2020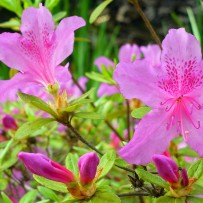 Dear Church Family,
It's not fun to be in poverty. Poverty weighs a person down in every area of life. Every day is a grind and hope is a precious sought after commodity. We all have been spiritually impoverished. In fact, we all have been spiritually bankrupt.
This Sunday morning we will be looking at Matthew 5:3. The title of the sermon is "Blessed are the Bankrupt." Other verses that will prepare you for the start of the sermon on the mount are Romans 7:18,  Proverbs 20:9, and Philippians 3:1-4. I trust that you are blessed by our time together in God's Word.
May you enjoy the spiritual riches that are yours in Christ today. God bless you and have a wonderful day!
By the Riches of His Grace,
Pastor Joe