"The Marks of a Great Person" – August 12th, 2020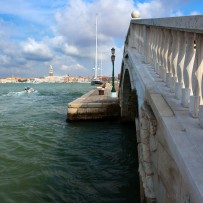 Dear Church Family,
True greatness is difficult to measure. It generally comes down to how greatness is measured and who does the measuring. According to Jesus, no one was greater than John the Baptist from creation to that point in history. The question is why did God consider him to be so great? What are the marks of greatness in God's eyes?
On Sunday we will be looking at Matthew 3:1-6. The title of the message is " The Marks of a Great Person." Other verses that will prepare you for our time together are Matthew 11:11, Matthew 4:17, and Matthew 20:20-24. I pray that this message will influence you as you strive to please the Lord.
May your life continue to grow in Christlikeness as you walk with Him. God bless you and have a wonderful day!
For His Glory,
Pastor Joe