"Tactful Persuasion" – June 17th, 2020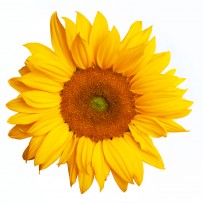 Dear Church Family,
One of the qualities that is on the decline is the use of tact. The dictionary defines tact as " an understanding of how to avoid giving offense." It is not a virtue to tell the truth and to unnecessarily offend another person. Father's also need to exhibit tact as they lead their families.
On Sunday we will be celebrating father's day with a gift for our dad's and a message from Philemon 8-12 titled, "Tactful Persuasion." Other verses that will prepare you for our time in God's Word are 2  Thessalonians 3:10-12, Proverbs 16:24, and I Samuel 25:23-26. We all need to be people who demonstrate tact in our relationships.
May the Lord bless you as you relate to others with grace in the days ahead. See many of you on Sunday.
In His Matchless Grace,
Pastor Joe