"Core Value # 3- Grace" – June 24th, 2020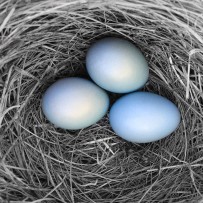 Dear Church Family,
Grace truly is amazing. John Newton had it right when he penned the words to "Amazing Grace." God's grace is amazing and grace that we extend to others is wonderful too.
This Sunday morning we will be looking at John 1:14-17. The title of the sermon is" Core Value # 3- Grace." Other verses that will prepare you for our time together in God's Word are Psalm 84:11, Acts 4:32-37, and Ephesians 6:23-24. I am looking forward to meeting together in person again!
May the Lord pour our His grace upon you and for you to grow in your ability to extend grace to others. God bless you and have a wonderful day.
In His Matchless Grace,
Pastor Joe