"Relationships and the Peace of God" – January 22nd, 2020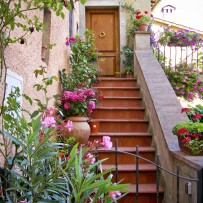 Dear Church Family,
We all have had difficult people in our lives. Sometimes the person is just fine, but a pressure-filled situation can create tension between us and them.  People problems have the potential to rob us of our joy and peace.
On Sunday we will be looking at Philippians 4:2-5. The title of the message is " Relationships and the Peace of God." Other verses that will prepare you for our time in God's word are I Thessalonians 5:16-18, James 3:17-18, and Romans 15:5. May the Lord bless our worship time together.
May the Lord also grant you peace in your lives through peace in your relationships with others. God bless you and have a great day.
Because of Jesus,
Pastor Joe