"How to Obey God's Word" – October 10th, 2019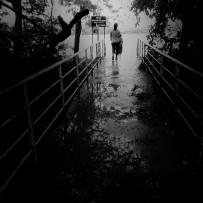 Dear Church Family,
The classic hymn, "Trust and Obey" summarizes living the Christian life in a few words and has been an inspiration to countless saints over the years. The challenge, of course, is how to trust and how to obey. Like so many things in life, it is easier to say than to do.
This Sunday morning we will be spending time gleaning insights  from Philippians 2:12-13. The message title is "How to Obey God's Word." Other verses that will help prepare you for our time in God's Word are Acts 9:6, I Thessalonians 5:23-24, and Isaiah 57:15. May the Lord grant us another special time with Him and one another.
May you experience the joy of obeying the Lord throughout the rest of the week. God bless you and have a wonderful day!
In His Matchless Grace,
Pastor Joe