"A Servant's Heart: Part I" – October 23rd, 2019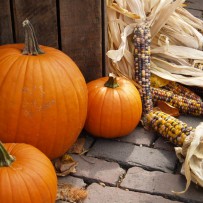 Dear Church Family,
In Mark 10:43 Jesus said, " But whoever desires to become great among you shall be your servant." So greatness in the eyes of the Lord Jesus is equated with servanthood. That raises the question, " What does a great servant look like?"
On Sunday morning we will be answering that very question. Our text will be Philippians 2:17-24. The title of the message is " A Servant's Heart: Part I." Other verses that will prepare you for our time in God word , Acts 16:14-15 , Romans 15:30-32 and Philemon 22. I am looking forward to worshipping the Lord and sharing with you on Sunday morning.
Please be in prayer for our ladies as they go on a retreat this Friday and Saturday. Until Sunday, God bless you  as you serve Him by serving others.
In His Matchless Grace,
Pastor Joe