"So You Question My Usefulness" – July 10th, 2019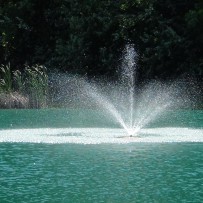 Dear Church Family,
Not everyone appreciates our efforts or is dazzled by our contribution to a given endeavor. We may objectively think that we are doing a good job but others question our effectiveness. How should we respond to such situations?
On Sunday we will be looking at 2 Corinthians 13:5-10.  The title of the message is "So You Question My Usefulness."  Other verses that will prepare you for our time in God's Word are Matthew 5:43-45, Romans 12:18-21, and Philippians 1:6. I am looking forward to sharing with you this final message from our series in 2 Corinthians.
May the Lord keep you and bless your humble efforts to serve and please Him. God bless you and have a great day!
In His Matchless Grace,
Pastor Joe