"Loving Others Who Question Our Love" – June 19th, 2019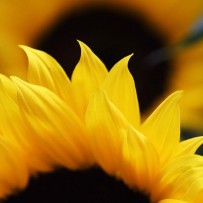 Dear Church Family,
Love is a wonderful but sometimes hurtful dynamic that we all navigate. It is the spice of life and we receive much fulfillment in life from those that we love. However, it can be painful when those that we love don't respond in a proper manner. One of these inappropriate responses is when the ones that we love question our love for them.
On Sunday we will be looking at 2 Corinthians 12:14-21. The title of the message is "Loving Others Who Question Our Love." Other verses that will prepare you for our time in God's Word are Romans 12:9-10, John 10:11, and I Thessalonians 2:5-8. I am looking forward as we continue to learn from the wonderful book of 2 Corinthians.
May the Lord keep you dry as you navigate this unusually wet season. God bless you and have a great day in Jesus!
In His Matchless Grace,
Pastor Joe