"Handling Unfair Criticism" – April 10th, 2019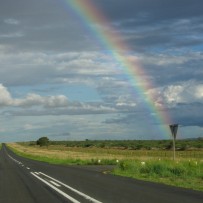 Dear church family,
Nobody likes to be criticized. Even though some criticism is helpful and needed we don't look forward to receiving it. However, it is considerably more difficult to handle criticism that is unfair. That takes wisdom, humility, and grace.
On Sunday we will be studying 2 Corinthians 11:5-11. The message title is "Handling Unfair Criticism." Other verses that will prepare you for our time in God's word are Proverbs 27:5-6, Psalm 7:8-9, and Psalm 141:5. I am looking forward to sharing with you on Sunday morning.
On Sunday evening we will enjoy communion and the affirming love of God's people. Until then, may you bask in the glory of God's uncondemning love. God bless you and have a wonderful day!
Because of Jesus,
Pastor Joe