"Joy in the Midst of Hardship" – December 6th, 2018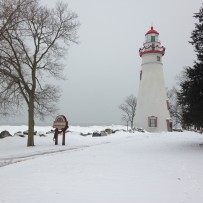 Dear Church family,
There are many benefits to the Christian life. A follower of Jesus experiences His guidance, protection, and provision. He experiences personal intimacy with the Lord, confidence in his eternal destiny, and knowledge of the truth. Another precious benefit is joy in the midst of hardship.
On Sunday morning we will be enjoying a message from 2 Corinthians 7:4-7. The message title is "Joy in the Midst of Hardship." Other verses that will prepare you for our time in God's Word are James 1:2-4, Romans 5:3-5, and Matthew 5:10-12. I am looking forward to the Lord meeting us in a special way on Sunday morning.
May you enjoy your walk with the God of the universe for the rest of the week. God bless you and have a great day!
In His Matchless grace,
Pastor Joe