"A Call to Holy Living" -November 14th, 2018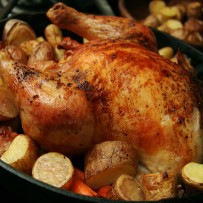 Dear Church Family,
Relationships can have a profound impact upon our lives. They can propel us towards spiritual, vocational, and relational growth or thrust us backward in each of these same areas. Some types of relationships have greater impact upon us than others.  Our need to choose well in these relationships are especially acute.
On Sunday we will be studying 2 Corinthians 6:14-15. The message title is " A Call to Holy Living." Other verses that will prepare you for our time in God's Word are Psalm 1:1, Proverbs 13:20, and Proverbs 16:29. I am looking forward to a sweet time together as we worship the King of Kings.
On Sunday evening we will celebrate communion. I am sure it will be a special time together. I hope that you can be with us. Until Sunday, God bless you and have a wonderful day!
In His Matchless Grace,
Pastor Joe