"The Superiority of the Gospel of Jesus Christ" – July 5th, 2018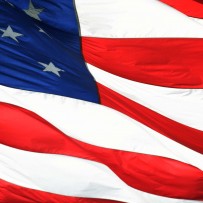 Dear Church Family,
Good advertising demonstrates that one product is superior to another. Is Jif peanut butter superior to Skippy or is it the other way around? Is Verizon superior to AT&T or is the opposite true? Trying to demonstrate that one item is superior to another is a very prominent dynamic in our culture.
This Sunday morning we will be looking at the superiority of the gospel of Jesus Christ over any other salvation message. Our text is 2 Corinthians 3:6-11.. Other verses that will prepare you for our time together in God's Word are John 1:1-4, Romans 7:6, and Jeremiah 23:6. I am looking forward to sharing precious truths from God's Word with you.
Be sure to enjoy the new tile in the hallway on the lower level and the new carpet in the fellowship hall. Both are quite beautiful. Until Sunday, God bless you and have a Christ-filled day!
Because of Jesus,
Pastor Joe