"The Power of the New Covenant" – July 11th, 2018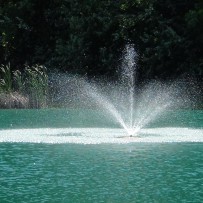 Dear Church Family,
All of us have been embarrassed at some time. It is not generally considered to be a favorite emotion that we experience. We usually try to avoid embarrassment at all costs. It is a comfort to know that some people, ideas, and groups will rarely cause us embarrassment. The Lord Jesus and the new covenant are certainly at the top of that list.
On Sunday we will be studying 2 Corinthians 3:12-18. The  title of the message is "The Power of the New Covenant." Other verses that will prepare you for the message are Acts 4:29, Colossians 1:13, and Galatians 4:19. It is always a privilege to preach Christ to believers and unbelievers alike.
Until Sunday, may you be transformed by the power of Jesus. God bless you and have a great day!
In His Matchless Grace,
Pastor Joe