"All About the Comfort of God" – April 18th, 2018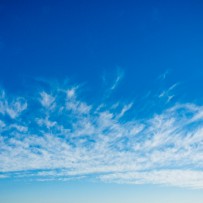 Dear Church Family,
Everyone has challenges and life can at times be discouraging and downright painful. It is part of living in a world that is under the curse. Fortunately we also live in a world where the hardships of life are eased by people and a loving God who delights to comfort those in distress.
This Sunday morning we will begin our journey through the book of II Corinthians. The title of the inaugural sermon is "All About the Comfort of God." Our passage is II Corinthians 1:3-7. Other verses that will prepare you for our time in God's Word are Isaiah 49:13, Genesis 24:64-67, and Acts 11:22-23. Comfort is a wonderful thing that takes the sting out of the hurts of life.
May you experience God's comfort as you navigate the rest of your week. God bless you and have a great day!
Because of Him,
Pastor Joe