"Happy Labor Relations" – February 21st, 2018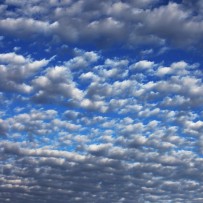 Dear Church Family,
Over the past 10 days I have had the privilege of seeing 4 men that I know secure new jobs. The 4 men are all delighted with their new opportunities and the future that they hold. I am glad for each of them since all 4 positions seem to be a good fit. However, I also know that each one of them will be faced with the challenges that working always brings.
This Sunday morning we will be examining Ephesians 6:5-9. The message title is "Happy Labor Relations." Other verses that will prepare you for our time in God's Word are Exodus 5:5-13, Matthew 20:25-28, and 2 Thessalonians 3:6-10. I trust that we all will be blessed as we see how God has arranged for work to be a blessing to employers and employees as well.
May you see your work as a blessing from God as you labor to honor Him. God bless you and have a great day!
In His Matchless Grace,
Pastor Joe