"The Husband's Role in the Family" – January 25th, 2018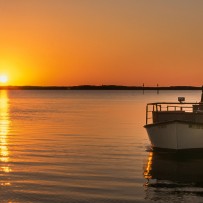 Dear Church Family,
Successful businesses, sports teams, movies, and community groups all have people who know what their role is and each person  plays their role well. There is nothing obscure. Everyone knows what they are expected to do and do it with excellence if the group at large is to succeed. Why would this be any different in the family?
This Sunday morning we will be looking at Ephesians 5:25-29. The message title is " The Husband's Role in the Family." Other verses that will give you a feel for where we are headed with the message are Song of Solomon 2:10-14, Colossians 3:19, and Galatians 2:20. I trust that we all will be blessed by the example that Jesus's love for His bride, the church, is for all of us, but especially for the husbands in our church family.
May Jesus' love be an example and motivator for you the rest of the week. God bless you and have a wonderful day!
Basking in His Love,
Pastor Joe